20 Year Guarantee
On Firestone EPDM Rubber Roofing Membranes. Will last for 60 years plus.
Firestone Rubber Cover
Single piece EPDM Rubber Roofing Membrane, available in any size, so no need for joins.
Firestone EPDM Rubber Membrane Roofing.
Roof Lights Supplied and Fitted.
Full range of styles and colours available. Brightens up your home and opens up your space, bringing more natural light and height to a room.
Dormer Window Retiling.
As well as Guttering, Soffits and Facias, Leadwork, Slate Tiling, Storm Damage Repairs and Much More.
Leaking flat roof problems?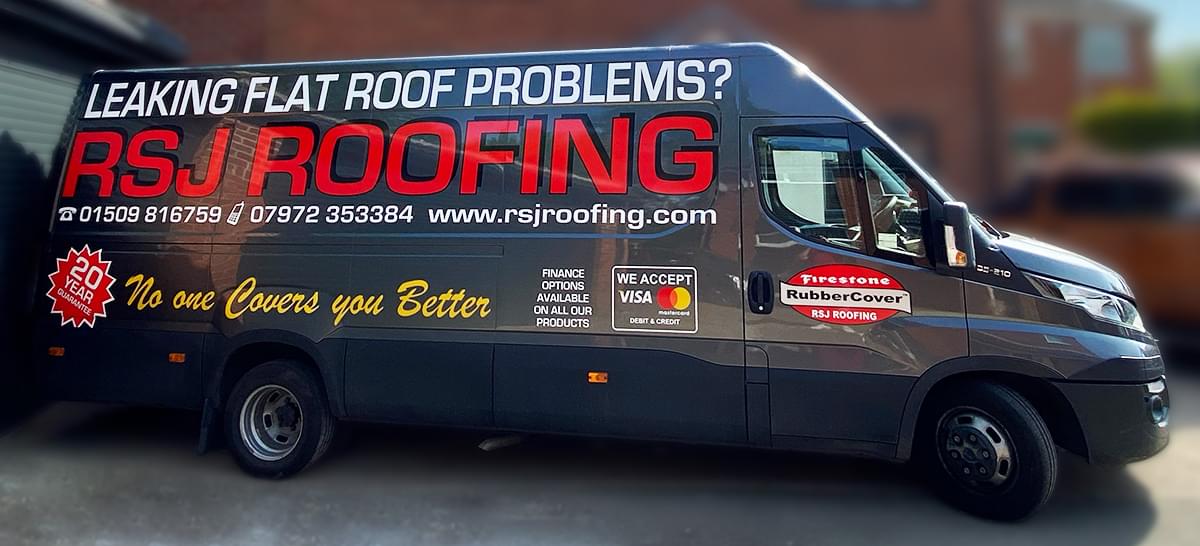 Solve your flat roof problems with a Firestone EPDM Rubber Membrane.
Don't wait for your flat roof to fail.
Get it covered today and save yourself money in the future. If your flat roof is 10 years old or more, it's only a matter of time before it creates a costly leak.
20 Year Guarantee.
RSJ Roofing are your local East Midlands single ply Firestone approved contractors supplying and fitting EPDM Rubber Roofing Membranes on flat roofs with a 20 year guarantee.
All membranes are fitted in one piece so no more joins in your flat roof.
Standing water doesn't affect it in any way.
Any size flat roof catered for.
Commercial or residential.
Will never rip tear or rot like most roof coverings.
Very competitive prices with other products.
Will last for 60 years plus.
All guarantees transferrable to future property owners.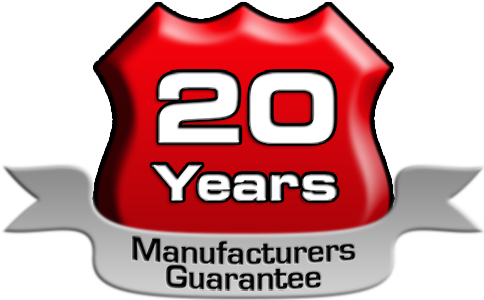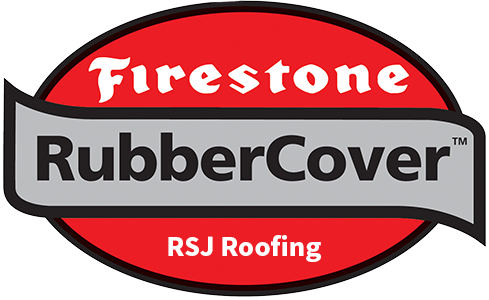 Our Oak FM Radio Advert:
Contact us today for a free, no obligation quotation